This year's dates for the Newport Winter Festival are February 12, Friday through February 21, Sunday. At the coldest time of the year this is a really cool event! The festival is " 10 days of non-stop music, food and fun" (www.newport winterfestival.com) . The festival often coincides with winter school vacation so there is an abundance of fun entertainment for kids: Children's Fair, Princess Party, Easton's Beach Day, Teddy Bear Musical Celebration, Live Jazz for Kids, Magic Show, Bubblemania and more. Of course the centerpiece of the Festival for children and adults is the Newport Skating Center.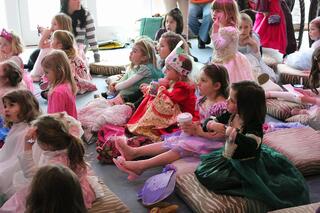 There is music of all types including Beatlemania and the Jimmy Buffet tribute show, Changes in Latitudes. Adult fun includes several varieties of cocktail competitions. The local vineyards and brewery have special tastings with samplings and live music. The comedy shows are excellent.
A food favorite of all is the 20th Annual Samuel Adams Chili Cook Off. Even the fire department participates! Another very popular event is the exciting, action packed Beach Polo on Easton's Beach. It is a festival tradition unlike any other! There are over 150 events scheduled from ice sculpting to an Illuminated Tour of Ballard Park.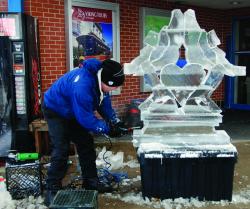 During the course of the festival is Valentine's Day on Sunday, February 14 and the Newport Bridal Show on Saturday, February 20. So come to Newport, enjoy the festival, and visit us the Ivy Lodge for a romantic weekend by the fire in the heart of the Mansion District! Kids are always welcome!! Ask about our midweek specials.
Click to edit your new post...