---
The Volvo Ocean Race is the world's longest professional sporting event and leading offshore sailing competition. Seven teams will battle it out during the nine months of the race: Abu Dhabi Ocean Racing from the UAE, Team Alvimedica (shown below), the US/ Turkish youth challenge, Team Brunel, the Dutch campaign, Dongfeng Race Team, a Chinese entry, Team SCA, the all-female team, MAPFRE from Spain and the Danish entry, Team Vestas Wind.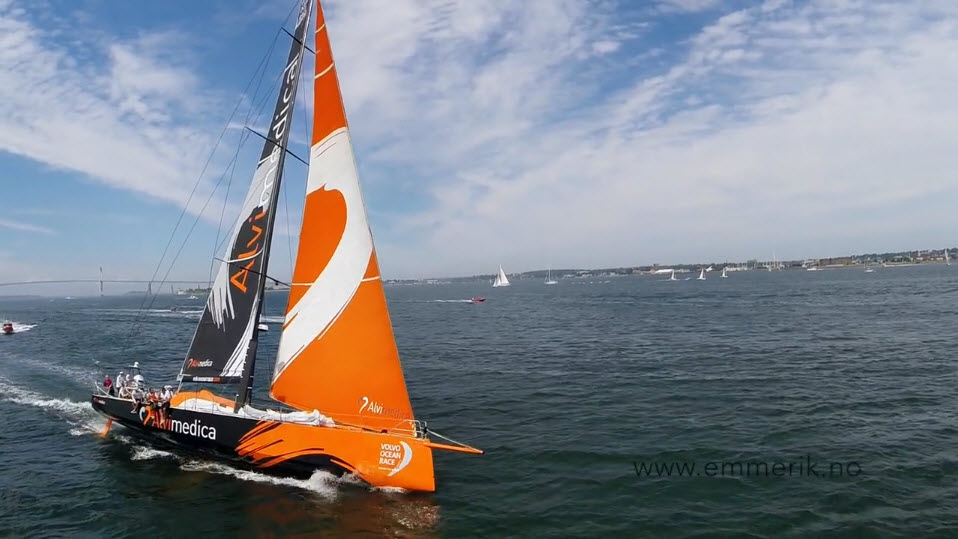 The race has always been run in legs and in 2014-15 there will be nine of them, with the boats covering 38,739nm (71,745 km/ 44,580 miles), crossing four oceans (Atlantic, Pacific, Indian and Southern Oceans) and visiting 11 countries in five continents: Spain, South Africa, United Arab Emirates, China, New Zealand, Brazil, United States, Portugal, France, The Netherlands and Sweden.
The international sailing event, scheduled for May 5-17, 2015, In Newport Rhode Island, is the only North American stopover during the Volvo Ocean Race's nine-month circumnavigation of the globe. Each host port stages a festival lasting around two weeks, featuring free family entertainment and a chance to see first-hand what the sailors have to put themselves through to succeed. Newport's will be outstanding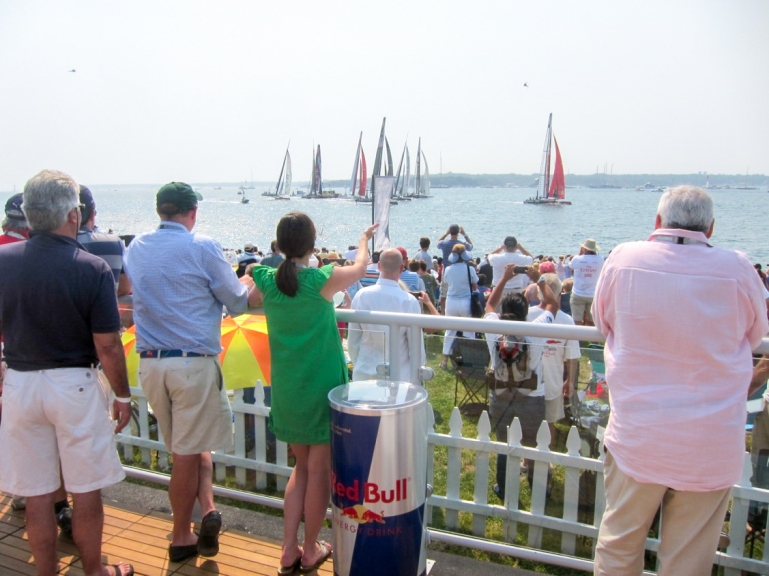 The Newport Race Village opens on May 5 - Enjoy the Exploration Zone, entertainment, a festival for all ages to experience sailing and many more family activities at Fort Adams State Park. The Pro-Am Racing on May 15, the In-Port Race on May 16 and the leg start to Lisbon on May 17 will be held within yards of the shoreline in the same natural stadium that hosted decades of America's Cup Racing - Narragansett Bay.
Don't miss this once in a lifetime event.